wedding venues and all points east
Last weekend was Late August Bank Holiday, and we made the most of the three day weekend! We got a little weekend get-away in to go and see some wedding venues in Herefordshire, and then went to All Points East in London with Tom.
We stayed at a beautiful AirBnB, which was essentially just a couple with a farmhouse. The house was lovely and the garden more still, and we had a nice time walking around there, looking at the plants and the chickens! The owner explained how half of the chickens were rescue chickens, and the other half she had taken off her friend after they had some unexpected chicks return with a runaway hen.
They also had an old barn, half of which they'd rebuilt into a small "pub", which was very cute. The other half was used by the husband for his hobby: a huge model train set. It was incredible. Model trains and Hornby always remind me of Grandpa, but I don't think I actually have any first hand memories of his train sets. I think I was a little too young.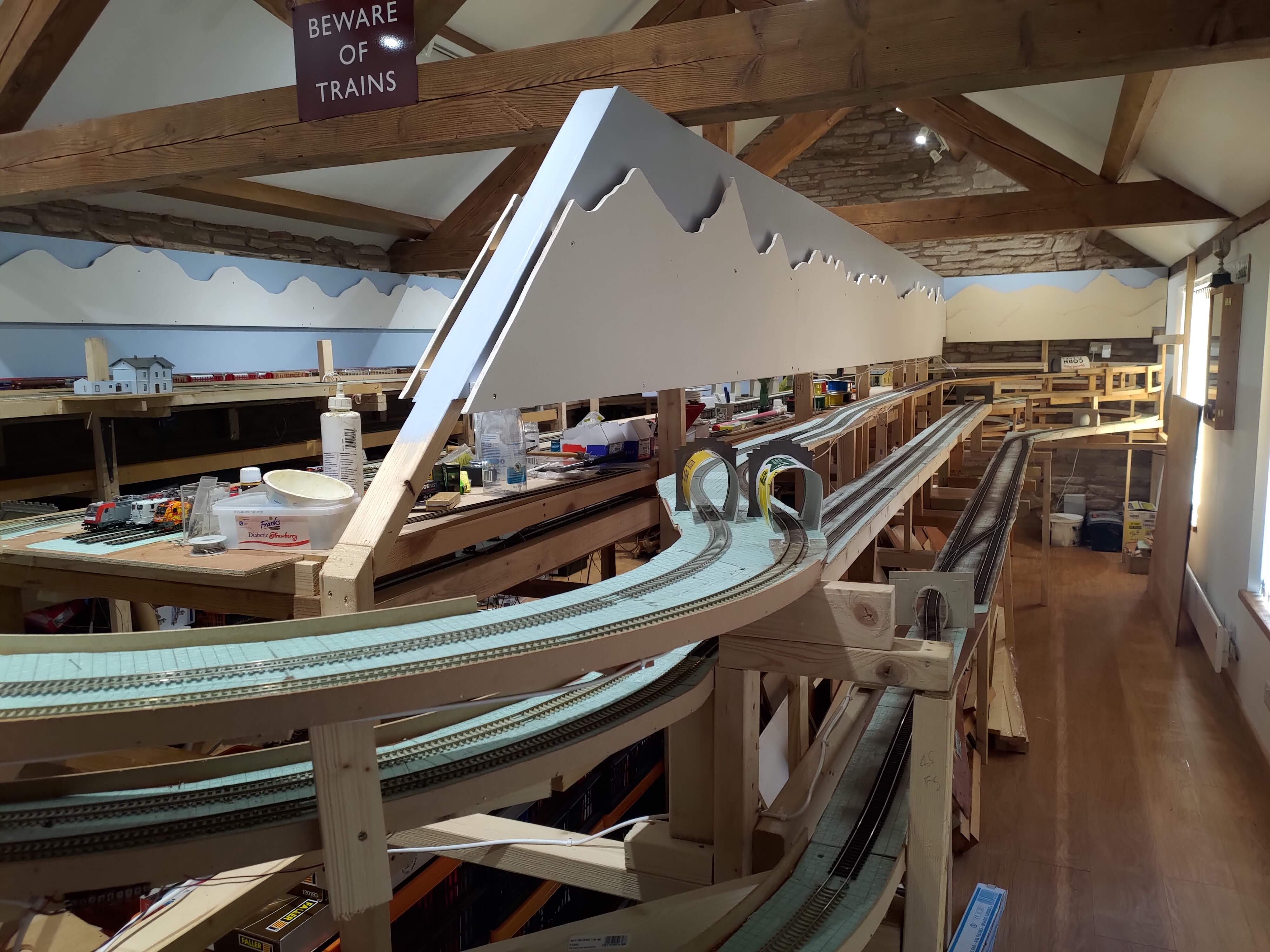 Then we went to see two wedding venues. The second one we saw was the one we'd organised the weekend trip to go and see. The first we only accidentally found! A couple of days before we left we were looking for places to eat on Saturday evening and Sunday lunch, and I found a lovely looking "farm to plate" restaurant with space for Sunday lunch. After booking, I realised that it was also a wedding venue, and looked pretty promising! We emailed to see if they could show us around before lunch and they were happy to do so. Pretty fortunate, as they were the venue we liked most by a long way.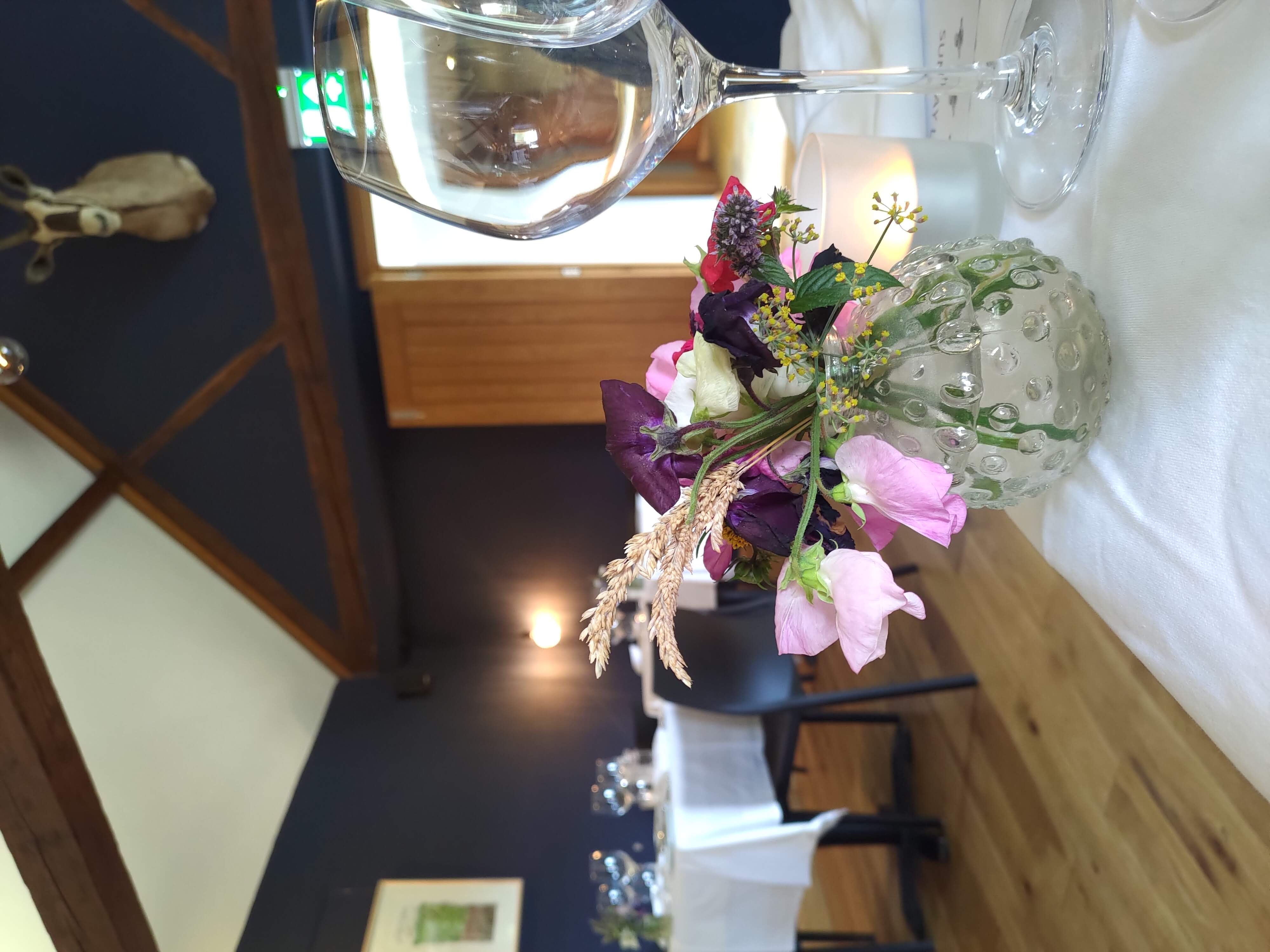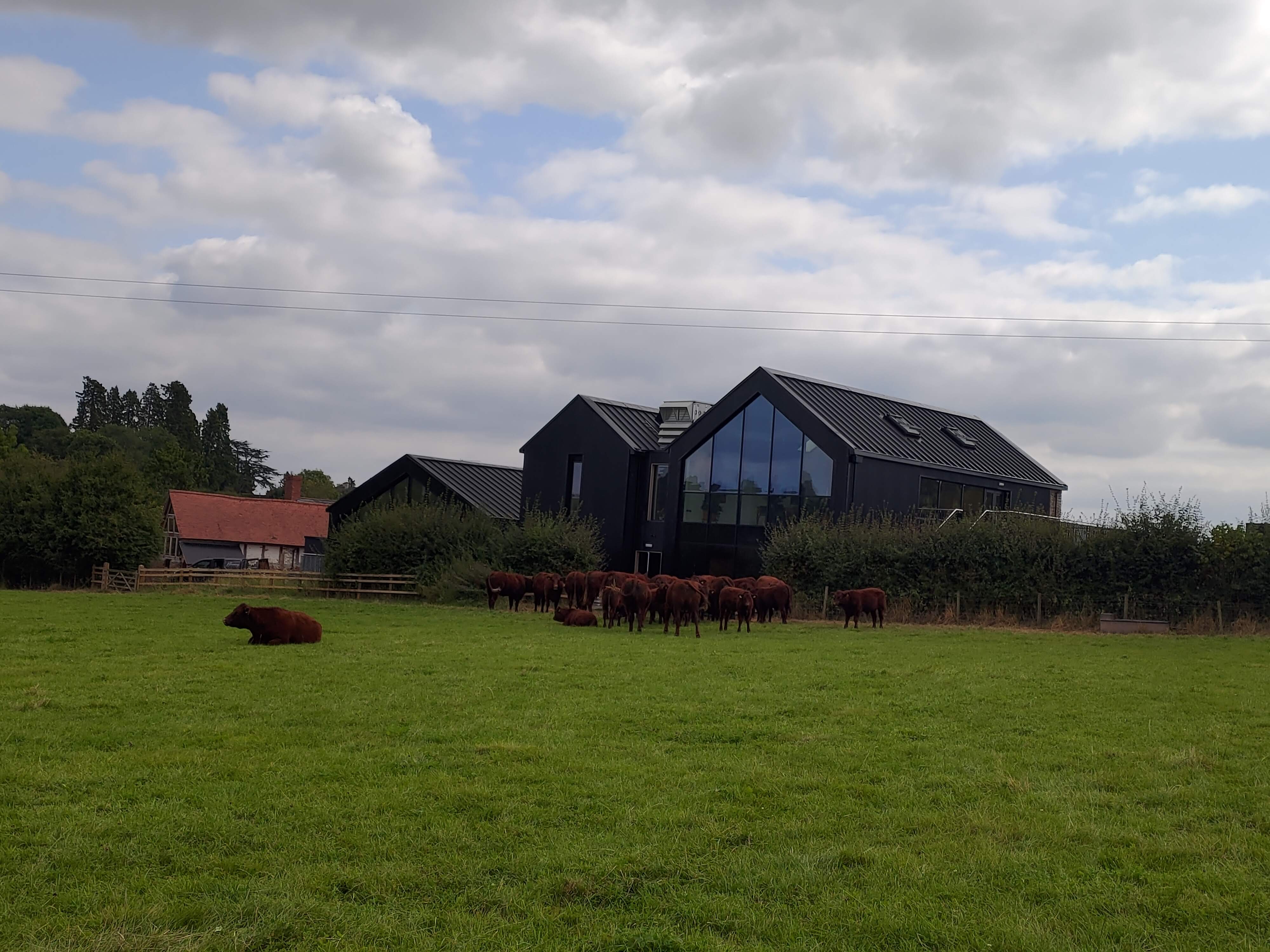 The room where the ceremony would be was really nice, with huge glass windows overlooking the countryside. The bar underneath was lovely and cosy and the decoration in general was tasteful and simple. Unfussy, was the word we kept using. The lady showing us around was seemed very capable as well, giving us lots of space and tips, especially after we said it was the first wedding venue we'd seen. I could actually see us getting married there, which was really assuring. The food was really nice as well!
The second venue we saw wasn't as nice. It was a fairly nice country home, with fantastic gardens, but we'd have to have the ceremony outside in a marquee or something. That would be nice if it was a family house and free, but it's not, so I don't think that's really what we want.
Then on the Monday we went to All Points East. I haven't been to many musical festivals, but this was fun! We met up with Tom a couple of times as well. Lots of artists I've never heard of, some of which were nice, and Bombay Bicycle Club were really fantastic. They did It's Always Like This with the London Samba School as their last song and it was fantastic. I should see more live music.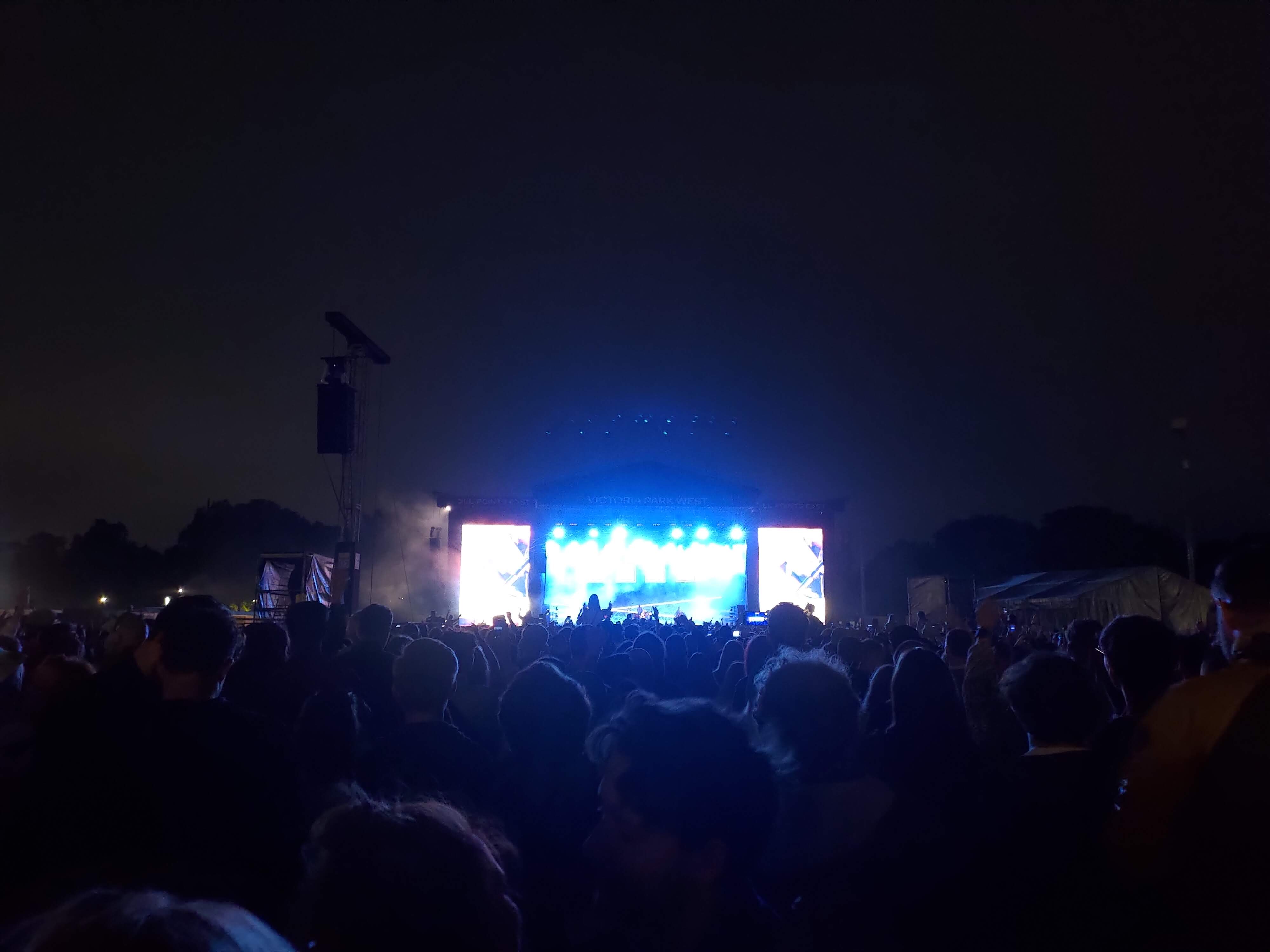 tags: life
permalink | posted by nathan on Saturday, the 4th of September, 2021, during the productive hours of the afternoon
---