our garden
We're moving out of our flat this weekend! We've lived here for 3 and a half years, and it's really flown by! It's a bit bittersweet. I love London, I really like the area where we live and the flat itself isn't bad. But changes are good, and it's for better things!
Outside our living-room window, we have a pseudo-balcony. It's actually just the top of the bay-window of the flat below us, but it's a tiny bit of outdoor space. A couple of years ago, Beth bought some window boxes, and since then, we've been tending to and enjoying our little garden.
It died a little when we went on holiday a couple of months ago, as it often does when we go away, but we can usually nurture most of it back to life. One of our projects this year was a cucumber plant; a spare taken from Beth's parent's house. It was a bit worse for wear when we came back, but has picked up since, and has given us our first cucumber!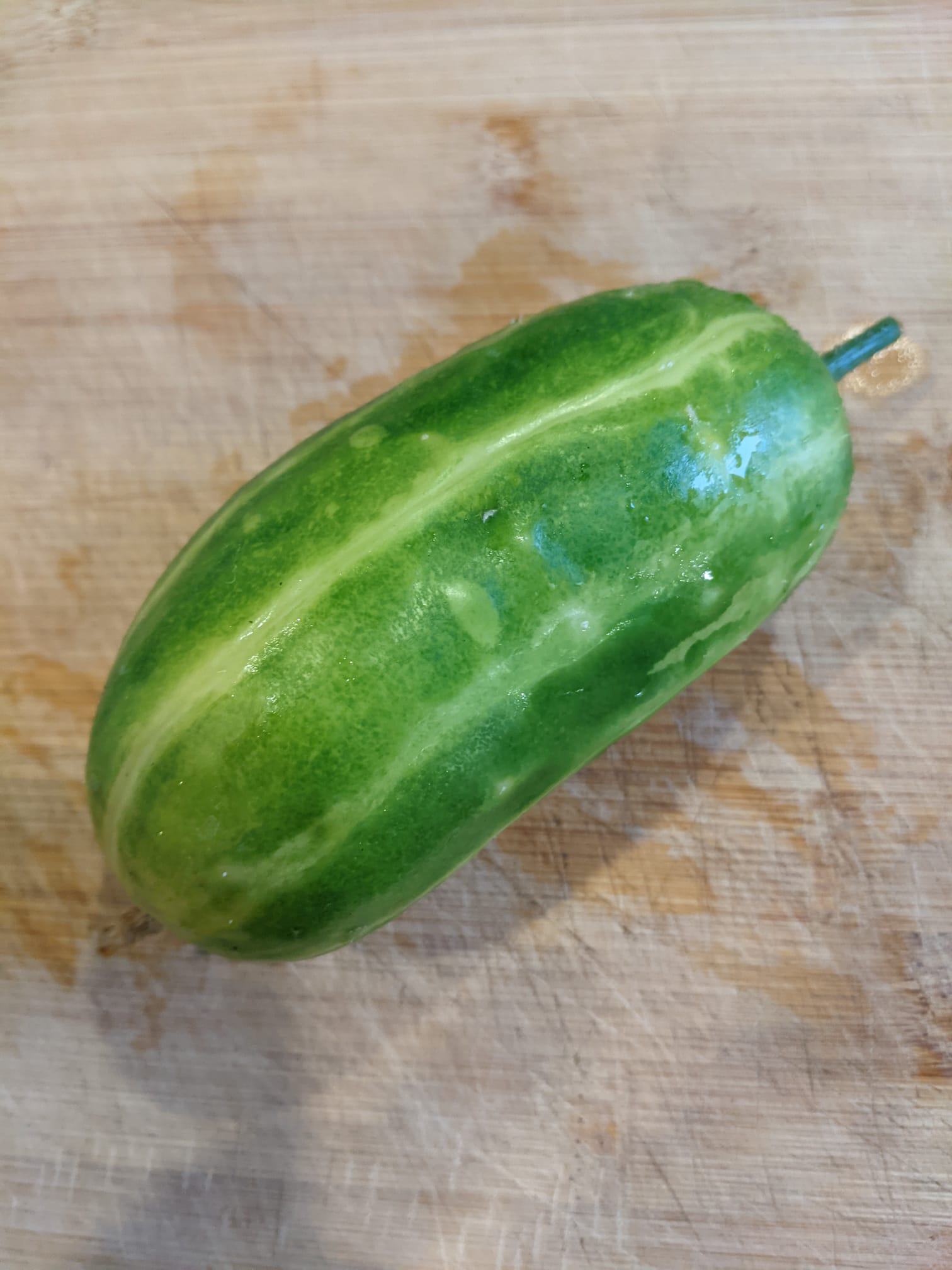 It's not huge, as I think its growth was stunted when the plant ran out of water when we went away. Still, we ate it, and it was delicious. More are coming, as well!
We'll take most of the garden with us when we move, and they can have a new life in Beth's parents' house. The plants have been really lovely to have, and a fun project to upkeep. One of the main conditions for the new flat is that it needs outdoor space for more plants!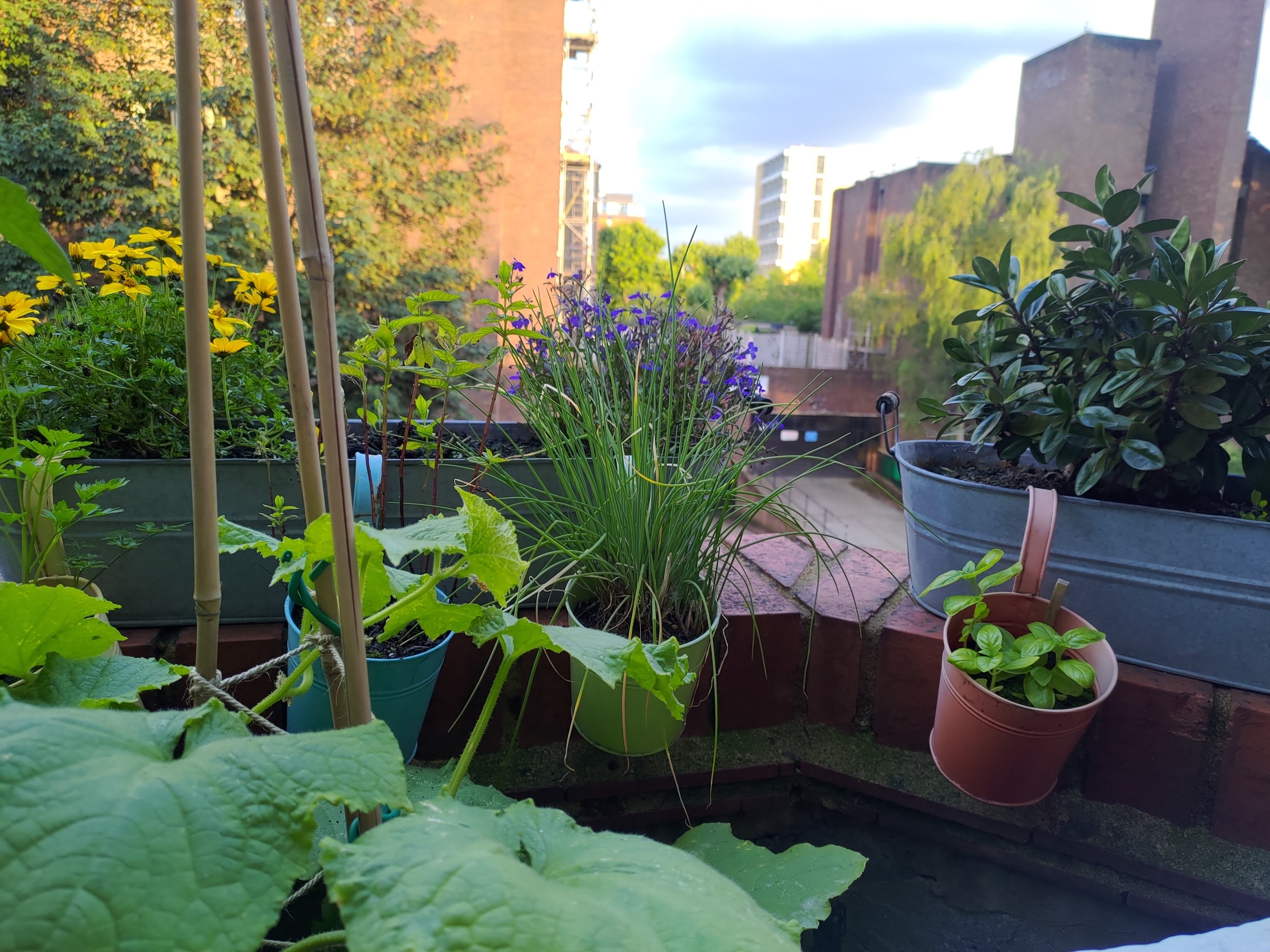 permalink | posted by nathan on Wednesday, the 14th of July, 2021, in an early evening lull
---