end of our holiday
We're finally on the way home after a 2 week holiday. I'm pretty sad it's over! Especially now our plans have changed, and I've got to go back to work properly (and not have another two week break in a couple of weeks).
The holiday itself was really great. The first week we spent in the lakes was really what I needed: a beautiful, relaxing part of the country, with a lot to do. We went on walks, scrambled over ghylls, and ran some fells.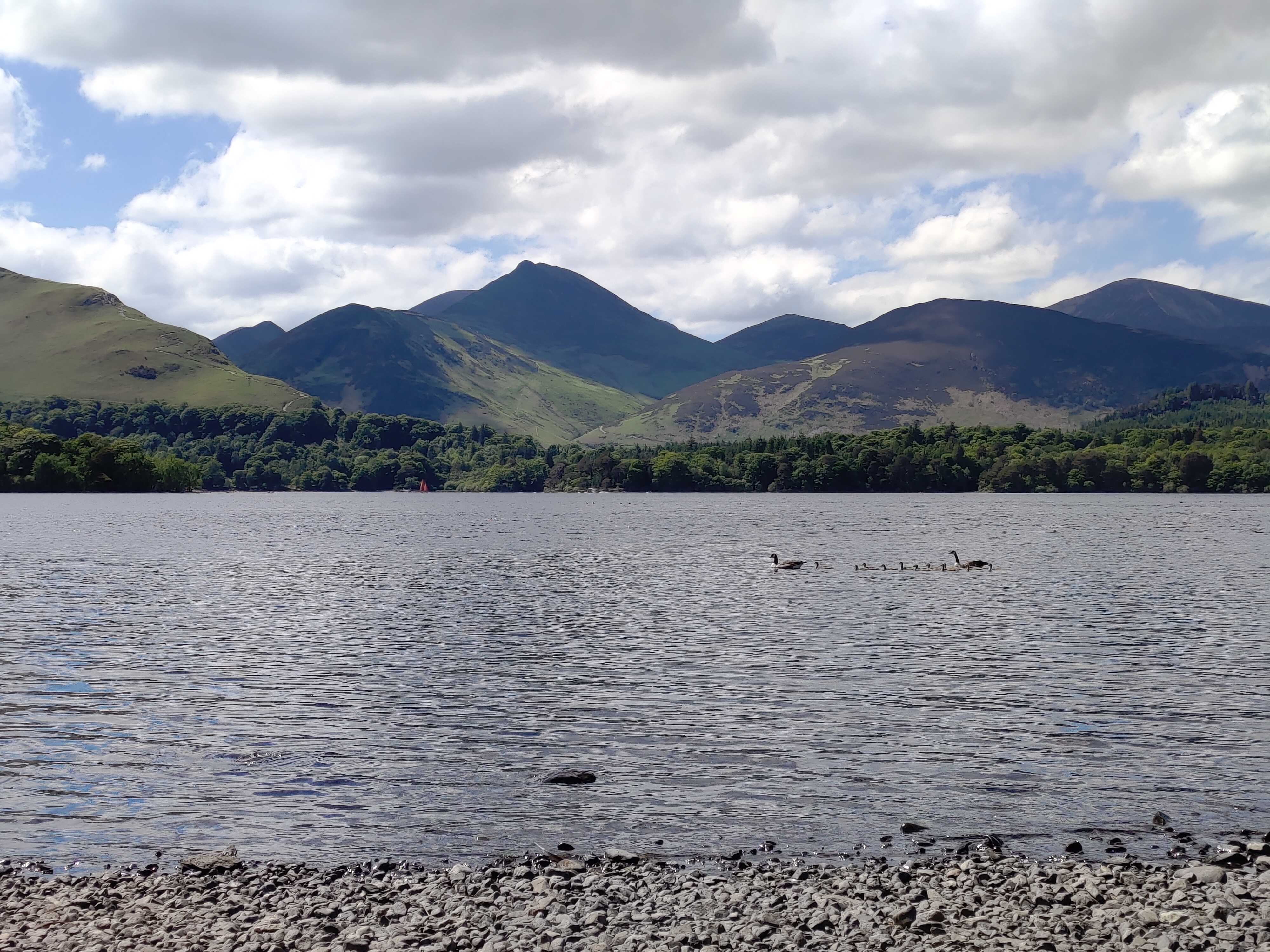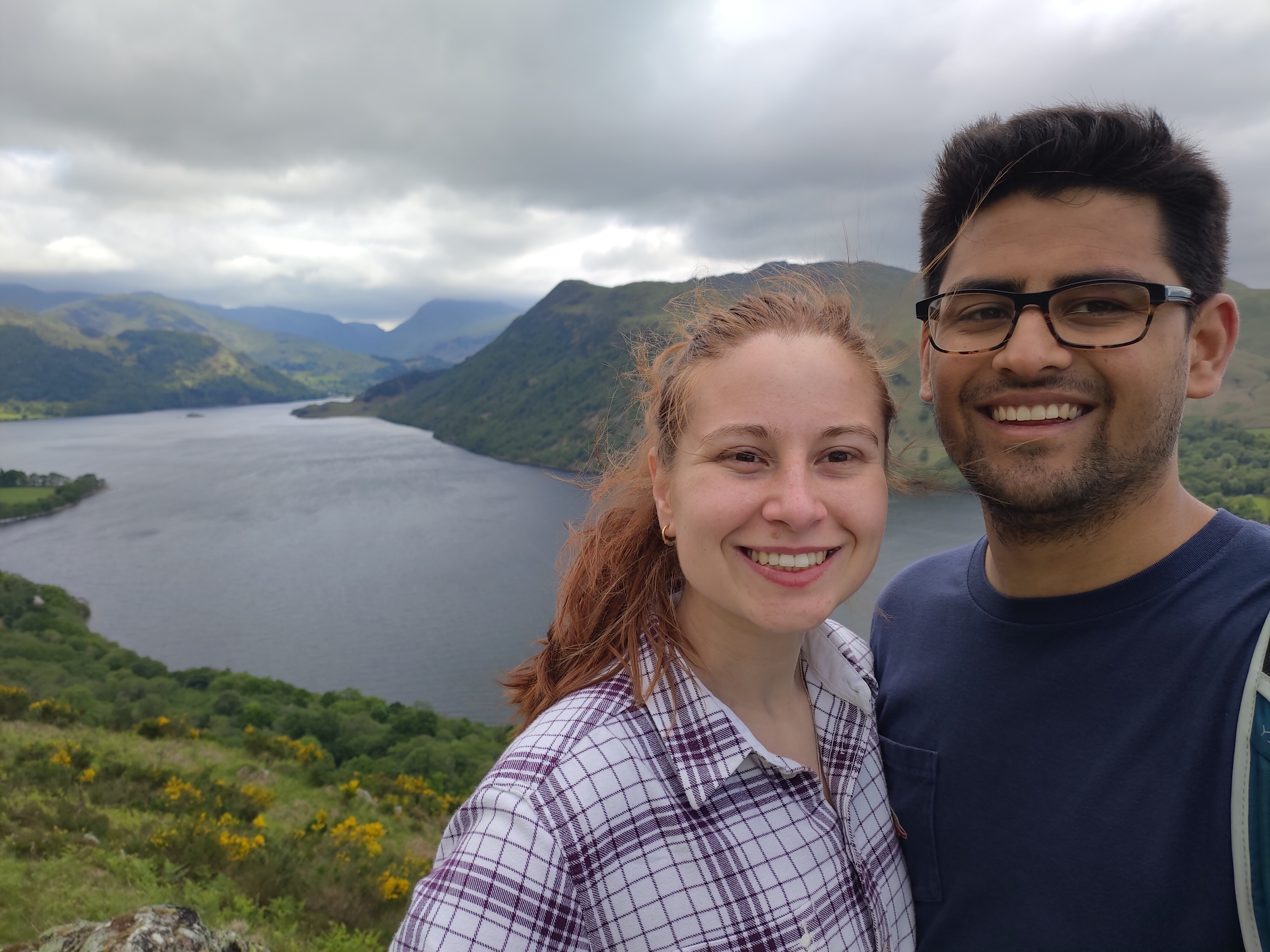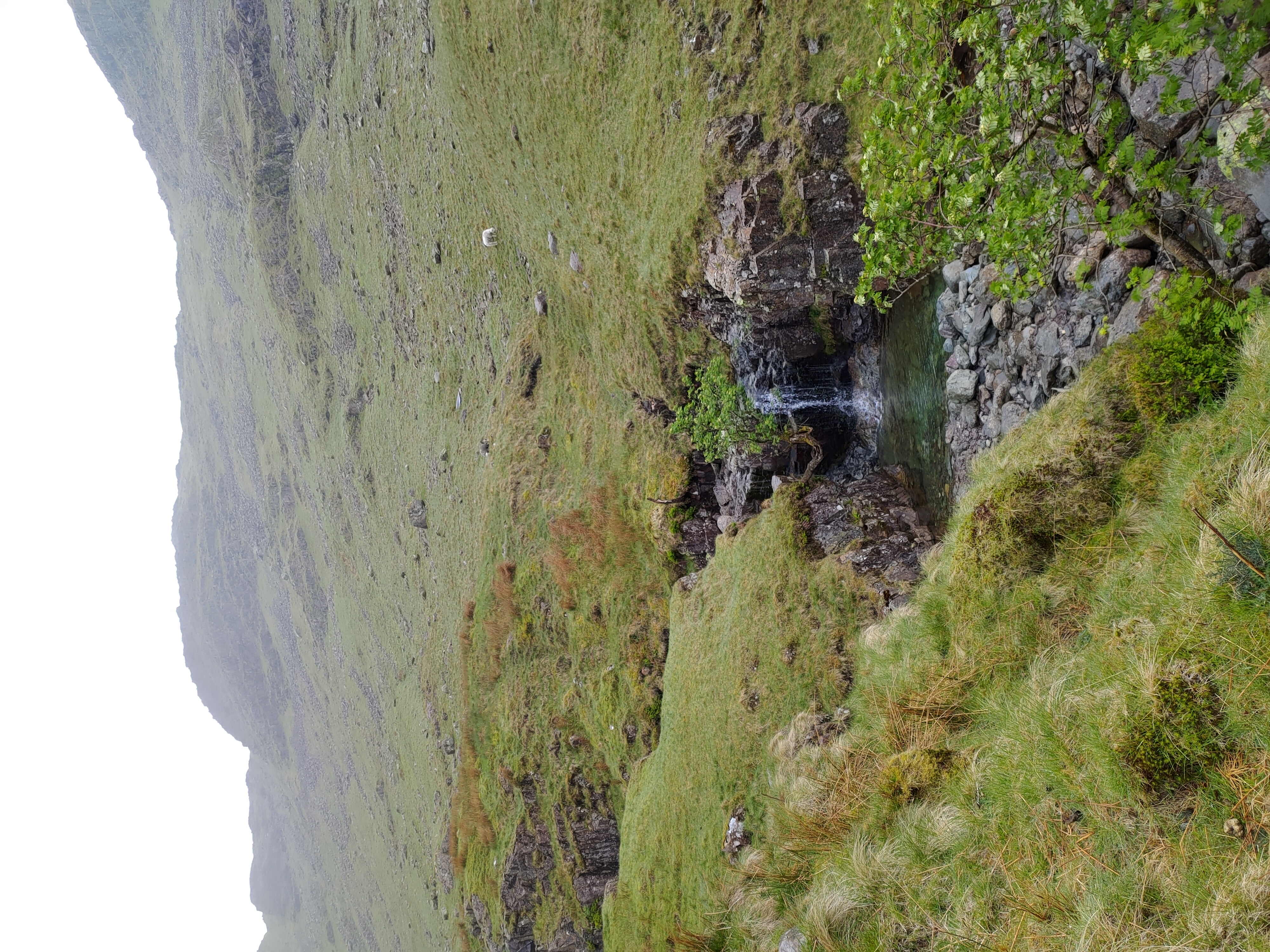 We also met up with my cousin that I haven't seen in years. It was really great to see her, and explore some things about our family that I never really considered before. We also espoused mutual adoration for Cobb Court.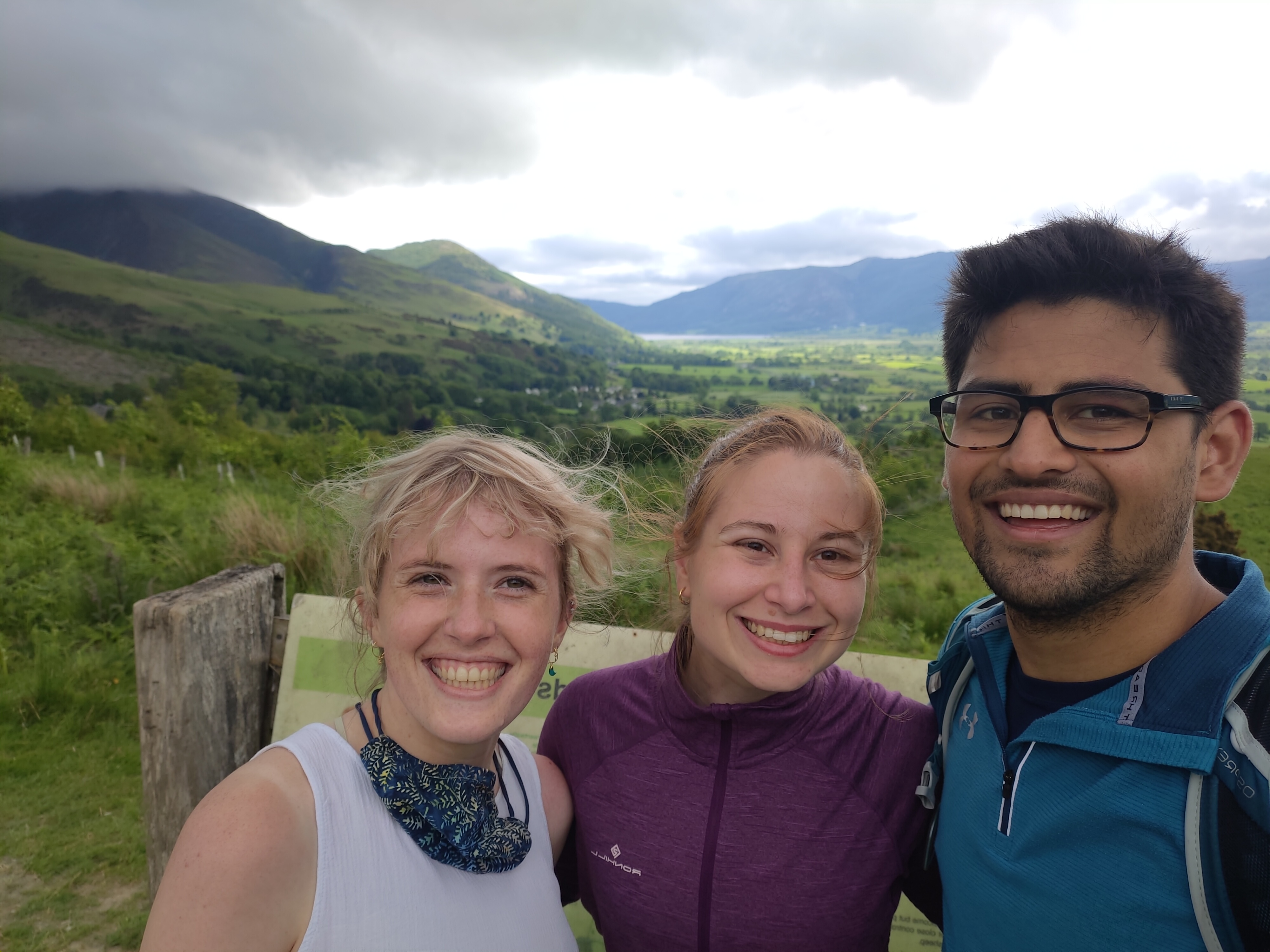 We then went to York for a few days, including our 6 year anniversary. By the time we got to York we were both pretty ready to chill out and read our books in the sun, which is what we did for a lot of it. I did enjoy learning about the layered history of York though, from the Romans to Medieval York, through to the Victorians ruining everything.
On our anniversary we had an hour to buy each other gifts and cards for £25. Beth and I both agreed it was fun but stressful trying to find something good in budget and in time! We also went to Pairings, a wine bar that does charcuterie and matches it with wine. I'm not a huge wine lover but when someone else picks me a good wine to drink with good food, I'm all ears.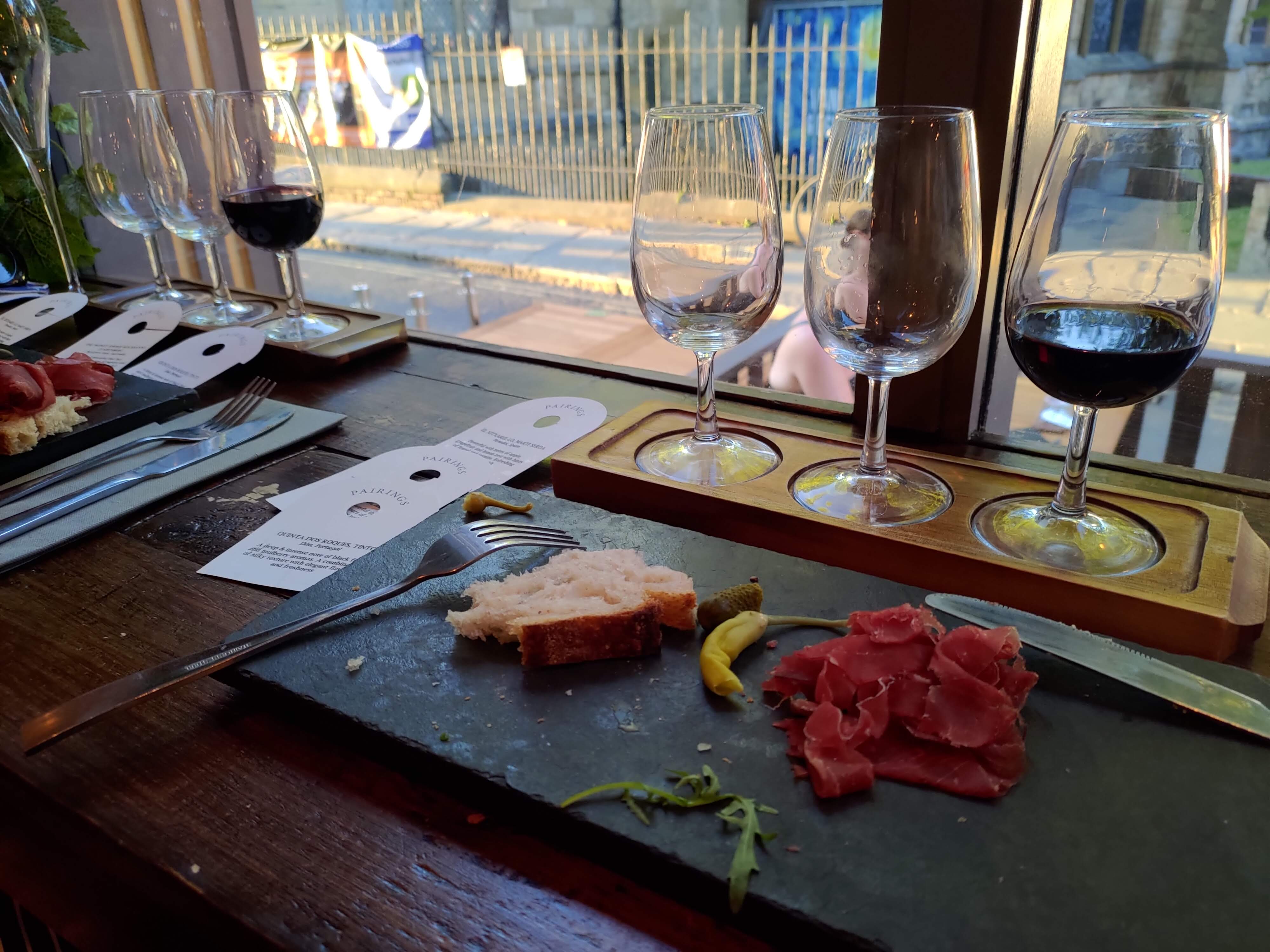 We spent the last couple of days in Harrogate, mainly to go to the Turkish Baths. Harrogate itself isn't the nicest town, but the Turkish Baths were great, and we had a couple of good meals (and a great round of mini-golf, even if I did lose).
On the way home, we stopped to visit my Ba. I hadn't seen her in quite a while (I'm a bad grandchild), but it was really nice to see her. I'm becoming a lot more interested in my family history and so hearing some of her stories and seeing some old photos of my Dad as a child was actually really nice.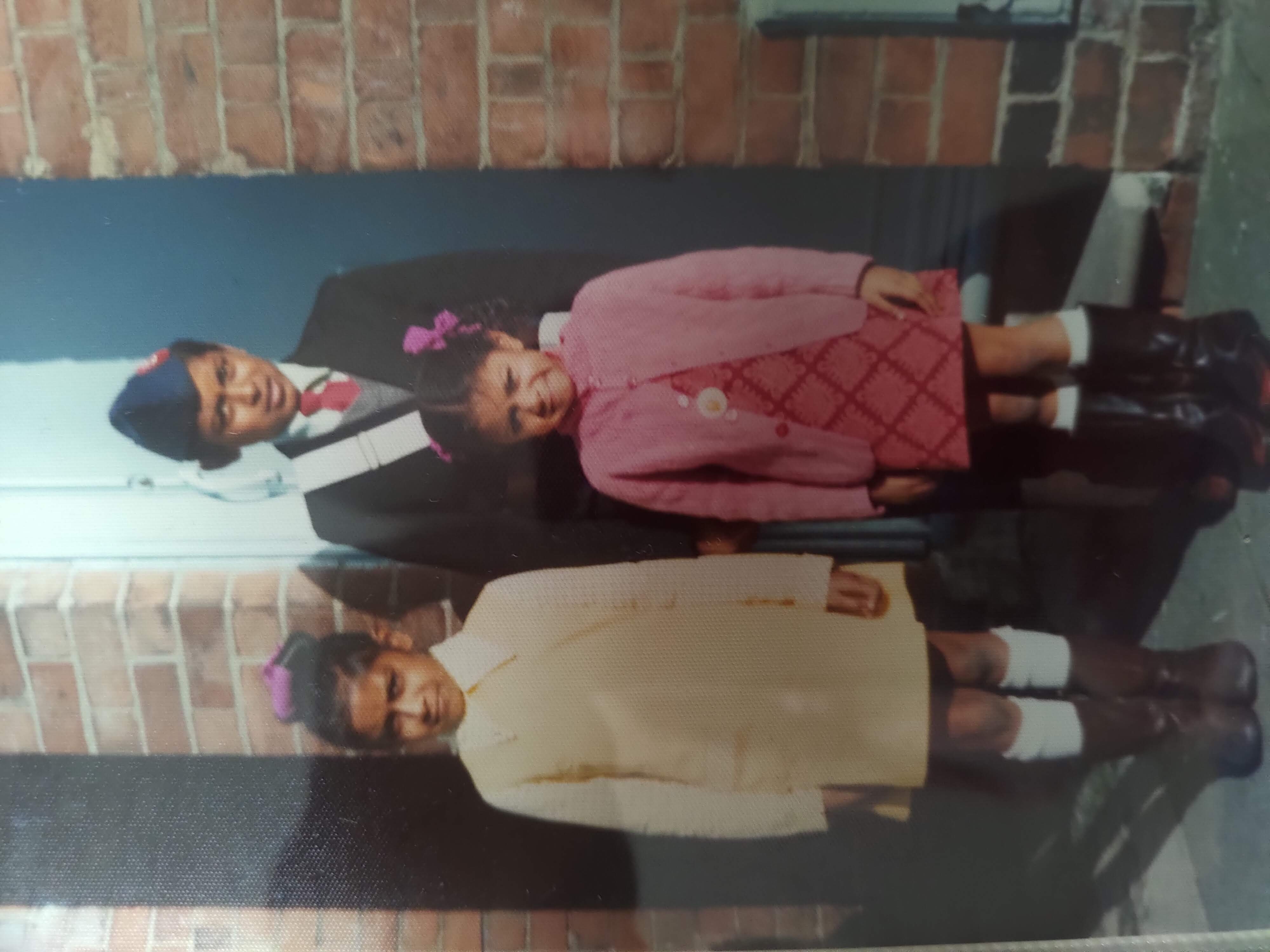 And that was it! Sad to be home. Don't want to go back to work tomorrow, or sort out the house for moving. Oh well, life goes on!
permalink | posted by nathan on Sunday, the 20th of June, 2021, during the most productive hours of the day
---